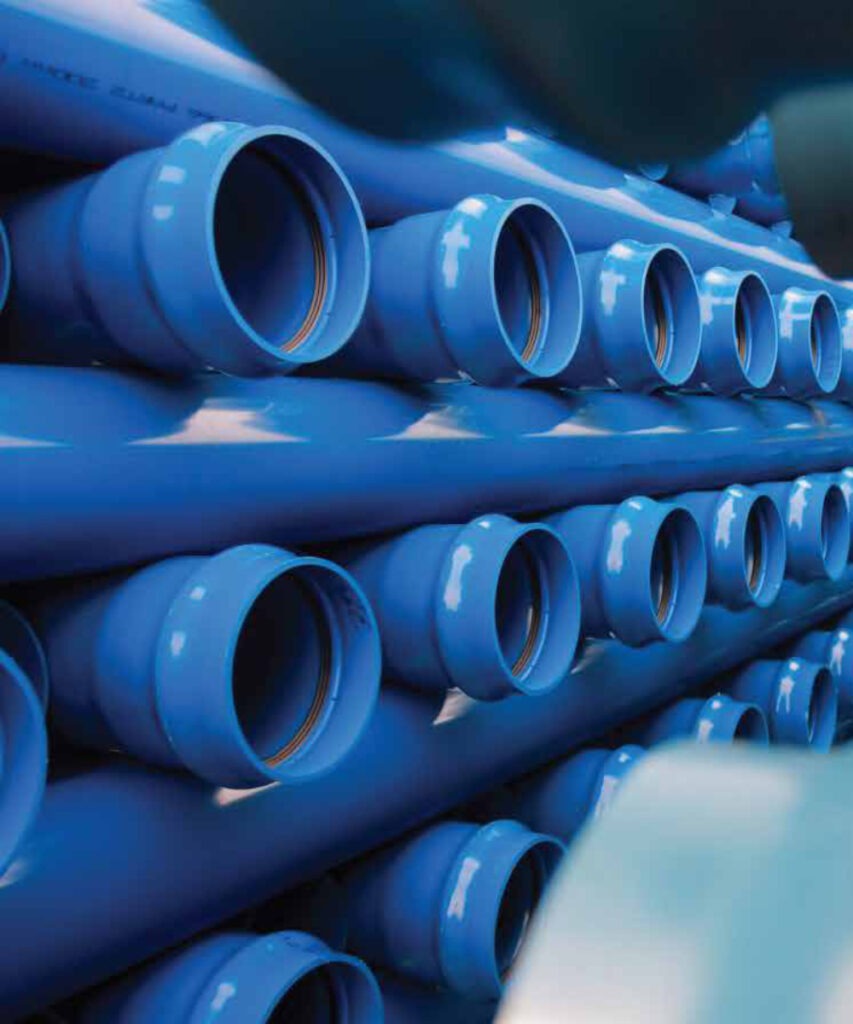 Exceptionally strong and durable, our PVC pipes provide complete corrosion resistance and with little risk of succumbing to thermal expansion or contraction. Economical and robust, these pipes come in various sizes with a range of available fittings.
They are manufactured from high quality PVC compound that provides them with excellent flow characteristics as well as making them lightweight and easy to handle with smooth inner wall, which minimizes friction to flow and thus reduces scale formation.
They are available in size from 20mm(1/2″)to 450mm(16″) as per ISO 1452 standards.
A strong choice for both pressure and non-pressure piping application, our HDPE pipes are economical and robust, made for a wide variety of piping needs in all sectors. 
Whether you are looking for flexibility, long lifespan, resistance to chemicals, or easy installation, HDPE pipe checks all the boxes and then some.
They are available in coils of upto 500m length as per ISO 4427 PE100 standards.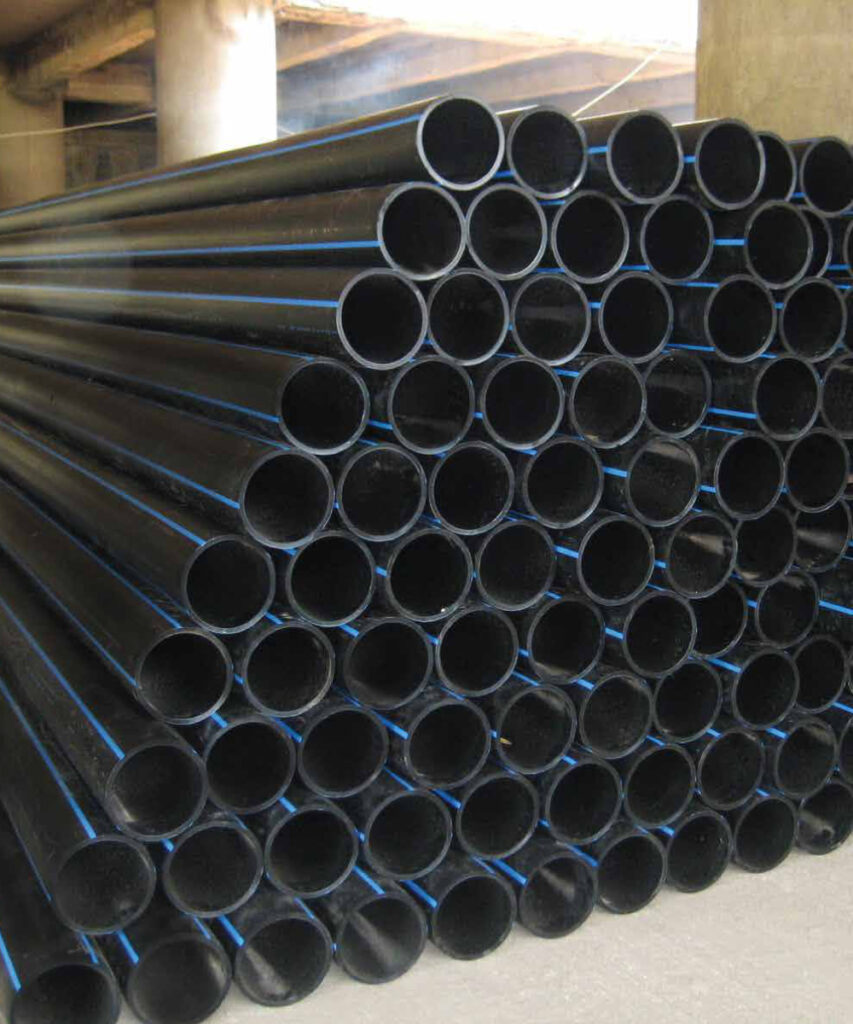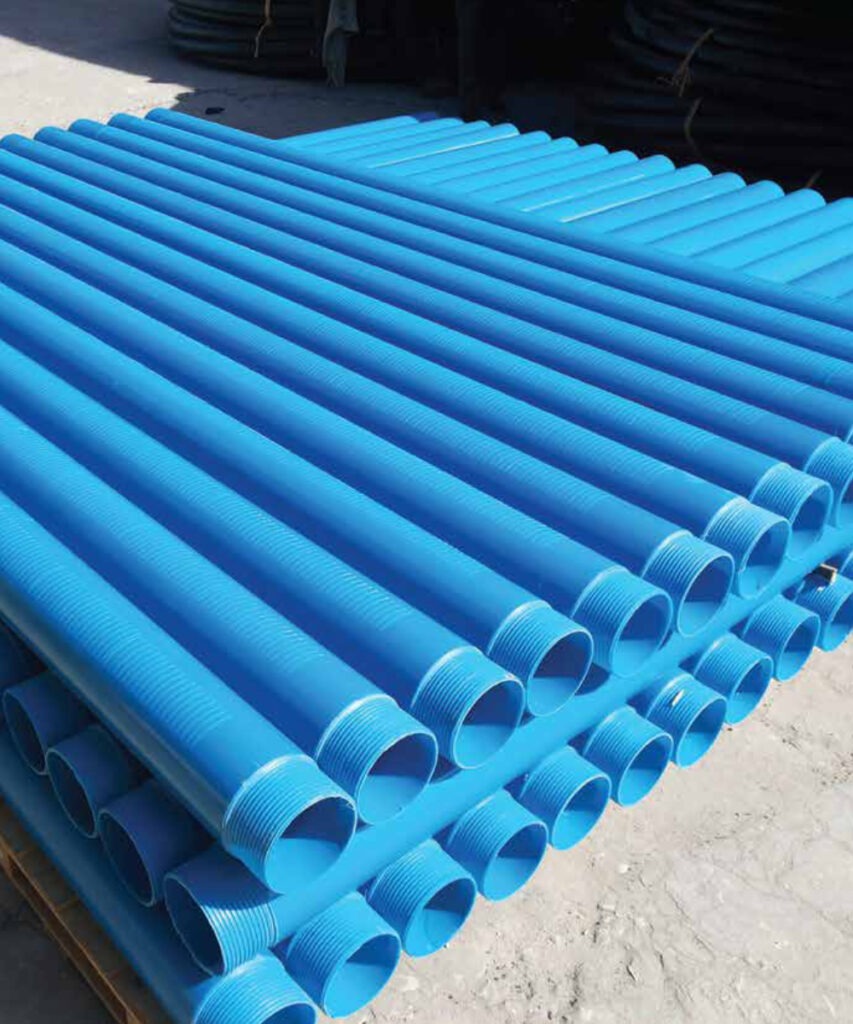 Kiboko casing pipes usually offer superior performance at a lower cost and has become the prime choice of the consumer. Kiboko pipes offers variety of pipes for bore well applications to cater for every need of bore well sector.
They are manufactured as per TBS standard and are available in deep blue colour. One end of the pipe is male threaded whereas the other end is female threaded socket/plain.
Kiboko PPR pipes is a hot and cold water supply system suitable for all portable water applications and heating systems. The pipes are made form Beta PPR, the most advanced PPR available today.
They are lightweight, tough, resistant to chemical attacks and are available in large lengths.
They are available sizes ranging from 20mm to 60mm. They are supplied in 4m lengths in PN20 pressure class.