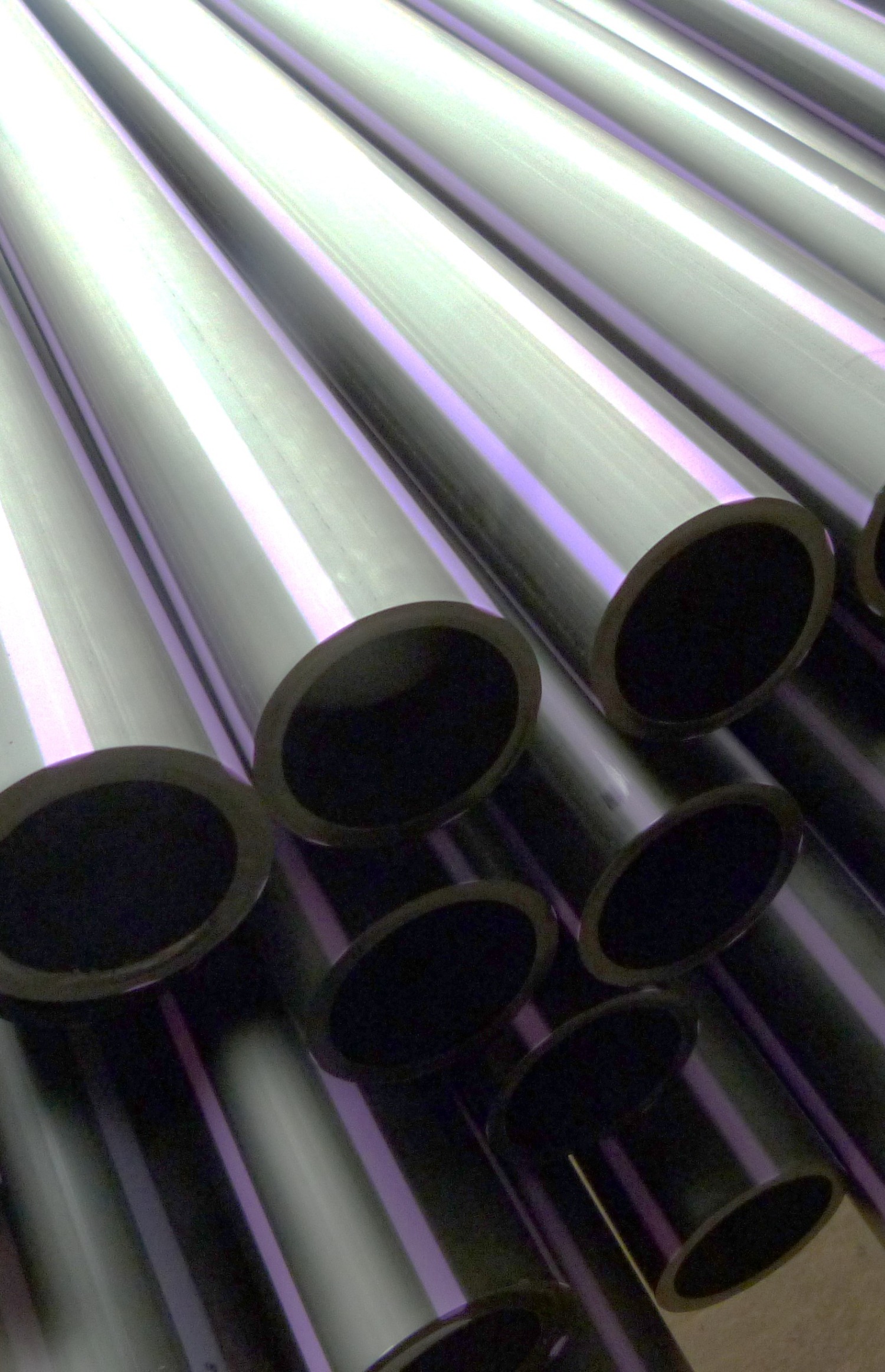 Our Company
Largest Quality Manufacturer of Plastics
Making its debut in 2005, KIBOKO PLASTICS has become one of the largest manufacturers of superior quality PVC and HDPE pipes, water tanks and fittings for water management, irrigation, water distribution and sewage disposal systems in Tanzania. We also manufacture PET bottles and buckets as per industry requirements.
Kiboko Plastics Ltd. is ISO 14001, OHSAS 18001 certified and TBS approved.
Our Team
Qualified and Innovative Experts
The company employs over 100 people including engineers, quality controllers, warehouse staff and sales & marketing employees. With technological progress and knowledge of latest trends, we innovate our products to meet the demands of the market. To maintain quality set by TBS and other international standards, we carry out stringent raw material and finished goods tests in well equipped quality control laboratories conforming to strict parameters.
The products are sold and distributed under the Kiboko brand through a nationwide dealership network as well as exported to adjoining countries.