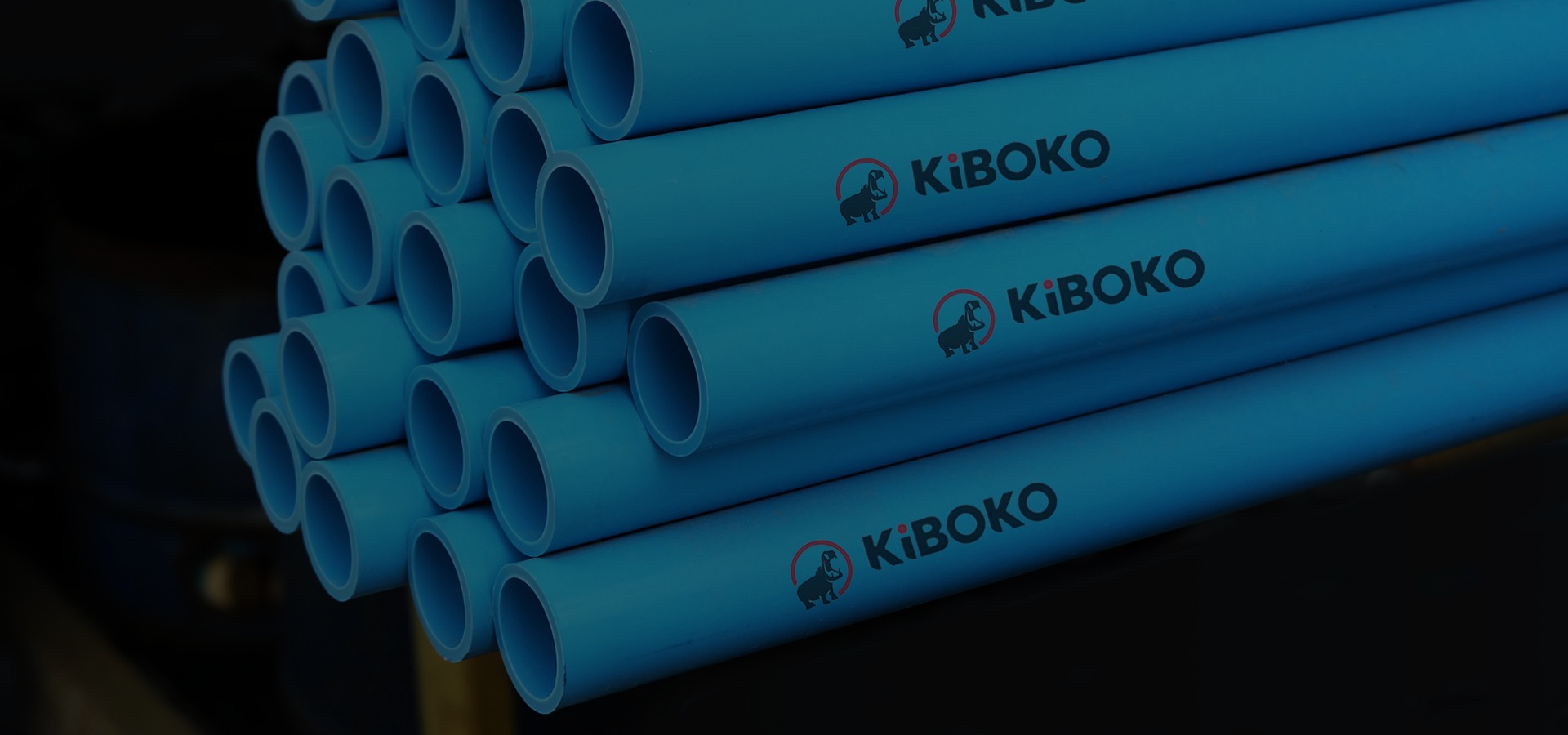 Welcome to
Kiboko Plastics
One of the largest manufacturers for superior quality PVC, HDPE pipes, water tanks and fittings in Tanzania.
Buy here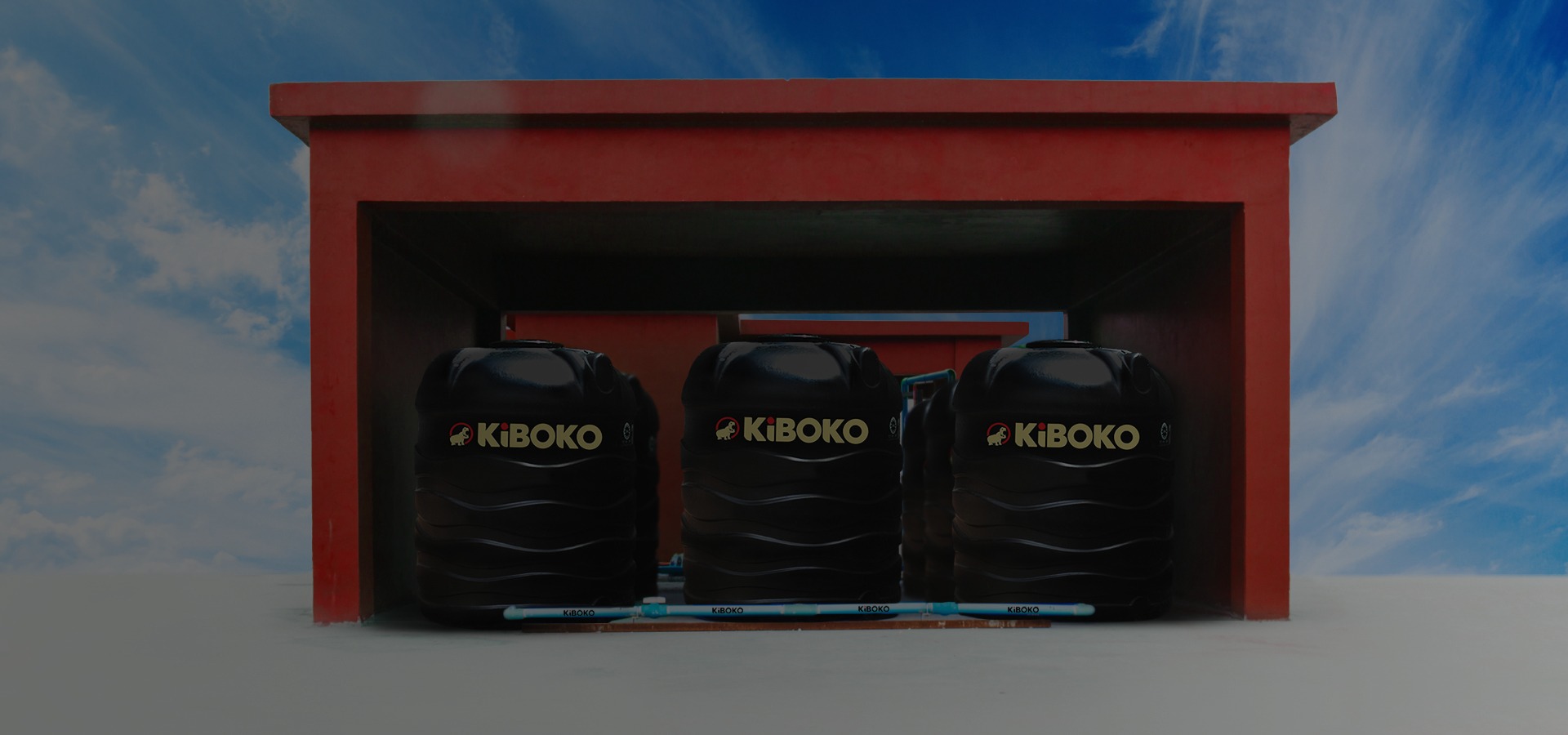 About us
Kiboko plastics has established a large base of satisfied customers. We are growing and aim to become the most trusted and innovative brand in plastics in Africa. Kiboko Plastics Ltd. is ISO 14001, OHSAS 18001 certified and TBS approved.
Buy here
Superior quality at Affordable Prices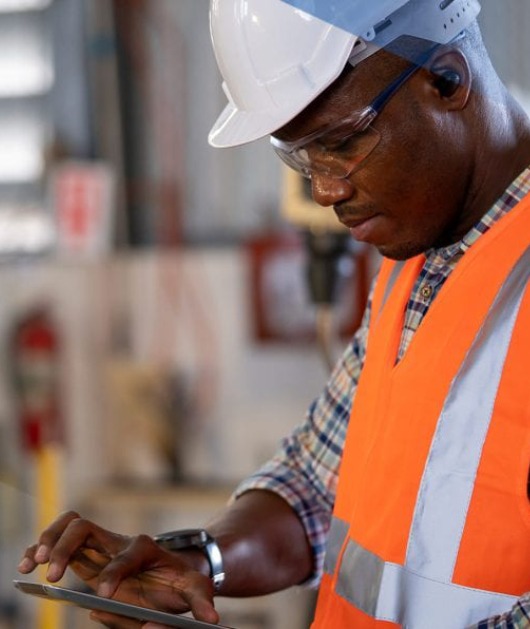 About us
Committed to Quality
With technological progress and knowledge of latest trends, we innovate our products to meet the demands of the market.
To maintain quality set by TBS and other international standards we carry out stringent raw material and finished goods tests in well equipped quality control laboratories conforming to strict parameters.
COMPANY ADDRESS
Plot No. 30/4, Mikocheni Light Industrial Area